Microsoft probably to upgrade WP8 device on next OS release
450
Microsoft's Windows Phone 8 powered smartphones will have future OS upgrades and the users of the WP 8 will not be left high and dry unlike the Windows Phone 7.x owners, who were not able to update to Windows Phone 8.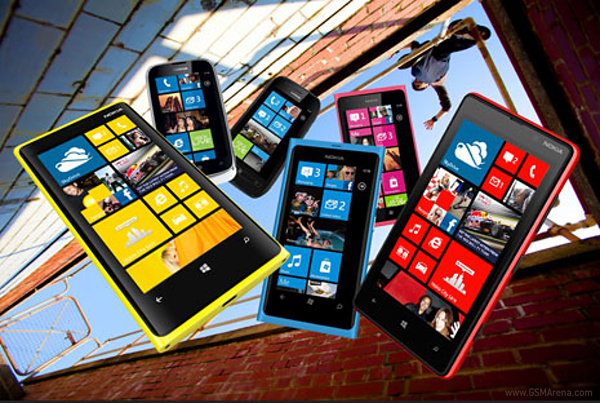 The good news for all the Users of Windows Phone 7.x owners that if they buy WP8 phones there is a feature that the platform might be upgraded to the next major OS release in the coming in future, according to Greg Sullivan (Senior Marketing Manager), at Microsoft.
The fact that Microsoft did not offer OS future upgrades to their initial WP 7.x smartphones resulted in the poor sales of the WP smartphones. Of course, the next iteration of Windows Phone 8 OS has been a star performer for the company and has helped the company achieve new heights.
The upcoming Windows Phone operating system upgrade is rumored to be codenamed as "Windows Phone Blue". Let's all hope that the upgrades would arrive as soon as possible.